CPS, Inc.
http://cdn.haleymarketing.com/templates/62510/logos/200x200.png
http://www.cps4jobs.com
http://www.cps4jobs.com
USD
40000
60000
YEAR
INVESTMENT CONSULTING SUPPORT ANALYST
Warren, NJ 07059
Posted:

09/13/2019
2019-09-13
2019-10-13
Industry:
Employee Benefits & Retirement Services
Job Number:

9.13 1 KEF
Pay Rate:

$40,000 - $60,000
INVESTMENT CONSULTING SUPPORT ANALYST
Support Investment Consulting team with expedient follow-up on tasks & projects.
Process investment and institutional retirement plan information into various reporting tools and applications.
Review reports for accuracy.
Maintain investment and account information.
Collaborate with internal and external business partners.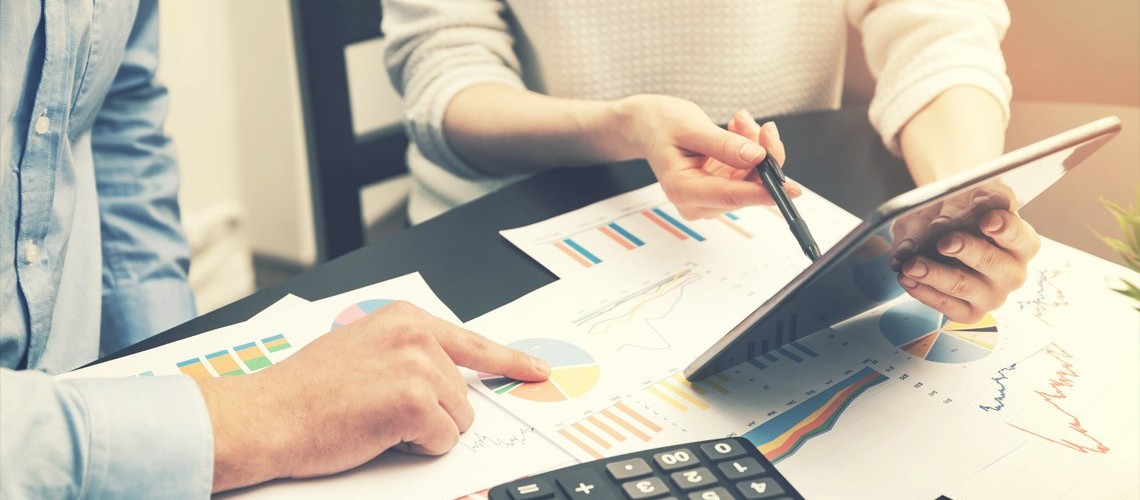 #LI-KF1
INVESTMENT CONSULTING SUPPORT ANALYST
Bachelor's Degree preferred
2+ years administrative support experience ideally in a financial setting
Strong attention to detail with exceptional follow-through
Highly organized and deadline oriented
Ability to work well independently as well as in a team environment
Software proficient, especially with MS Office (Word, Excel, PowerPoint)
Exceptional interpersonal and communication skills
#LI-KF1
Kristine Fornek
Executive Recruiter / Market Specialist
SPECIALTIES: All ERISA related positions including: Defined Contributions, Defined Benefits / Pension, Non-Qualified, Actuarial, Sales, Service, Communications, Compliance, Implementation, Investments, ESOP, 401(k) Recordkeeping, Financial Advisors, Wealth Management, Wholesaling, Executive Level, etc.
EXPERIENCE: My area of specialty includes: Defined Benefits, Defined Contributions, Non-Qualified, Actuarial, Taft-Hartley, Investments, Insurance, Trust and Health & Welfare and Annuity.
The levels of candidates that I place include Recordkeepers, Compliance Specialists, Installation/Implementation Specialists, Service/Enrollment Specialists, Sales (Pension Wholesalers, Direct Sales, DCIO), Client Relationship Managers, ERISA Attorneys, Pension Actuaries as well as Management, Director, VP and C-level positions. We also place Investment professionals, Financial Advisors & Brokers.
I'M IN THIS BUSINESS BECAUSE: There's no better feeling than helping someone realize their goals by assisting them in advancing their career. I love making that connection! My goal is to consistently build long lasting relationships with both my clients and my applicants.
CLIENTS CAN COUNT ON ME BECAUSE: I pride myself on the quality of my work and I truly CARE about their needs. The better I know them, the better my understanding is as to who would fit their needs.